The Farm Bill, more formally known as the Federal Agriculture Reform and Risk Management Act, passed the U.S. House of Representatives on July 11, 2013, by a vote of 216-208.  The legislation included a provision requiring the U.S. Secretary of Health and Human Services to publish an analysis of the scientific information and economic data of the FDA Food Safety Modernization Act prior to the enforcement of any its regulations.  The analysis is to focus on the impact of the food safety law on agricultural business, and regional differences in agriculture production, processing, and marketing.
Economic analyses are already incorporated as part of the federal regulatory system.  In September 1993, then-President Clinton issued Executive Order 12866, which states that each federal agency must "assess both the costs and benefits of the intended regulation".  For matters considered of "significant regulatory action", specifically those regulations that may have an annual effect on the economy of $100 million or more, an "assessment, including the underlying analysis, of costs and benefits of potentially effective and reasonably feasible alternatives to the planned regulation" are required.  President Obama issued Executive Order 13563, which built upon the earlier directive, stating, "each agency is directed to use the best available techniques to quantify anticipated present and future benefits and costs as accurately as possible."
The Senate passed its version of the Farm Bill in June 2013 by a vote of 66-27.  The House and Senate versions of the bill are expected to be reconciled in a conference committee.
US District Judge, Phyllis Hamilton, filed an order on June 21, 2013, granting injunctive relief in the case of Center for Food Safety v. Margaret Hamburg, MD (Food & Drug Administration (FDA)).  The Center for Food Safety filed suit earlier against the FDA for its failure to move expeditiously on promulgating regulations to the Food Safety Modernization Act.
In a ruling entered on April 22, 2013, Judge Hamilton instructed the parties to meet, confer and prepare a joint written statement outlining new proposed deadlines. The parties were unable to reach agreement.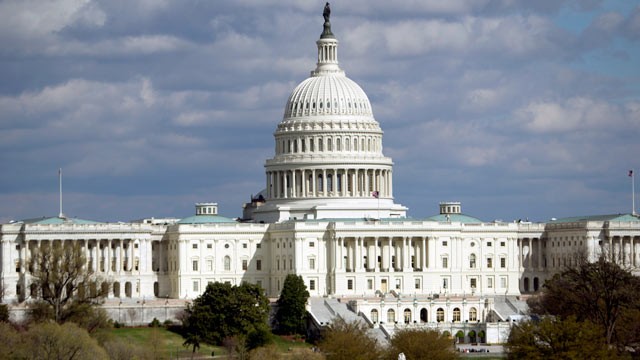 In her June ruling, the judge expressed empathy for the complexities facing the FDA in promulgating the regulations.  Nonetheless, the agency was ordered to publish all proposed regulations by November 30, 2013.  The close of the comment period for each proposed rule was ordered for no later than March 31, 2014.  All final regulations are ordered to be published no later than June 30, 2015.  The agency is allowed to prioritize the rules as it sees fit.